A Community of Sisterhood, the Bonds of Friendship:
Who are the women of Sisterhood?
They are extraordinary women!
Women of all ages – some married, some not – with fabulous stories of incredible careers, travels, educations, families, and volunteerism.
The women of Sisterhood are a goldmine of interesting journeys and accomplishments.
They're people to call for help or advice, too.
Your participation, ideas, and friendship are welcomed. Join us!
For more information email VP of Membership, June Kress.
2019-20 Executive Committee
President: Jill Jacob
Co-VP for Communications: Debby Joseph
Co-VP for Communications: Ronnie Kweller
Treasurer: Elinor Tattar
Co-VP for Education/Programming: Susan Winberg
Co-VP for Education/Programming: Rona Walters
VP for Membership: June Kress
Parliamentarian: Carol Ansell
Corresponding Secretary: Leah Hadad
Recording Secretary: Helen Kramer
Gift Shop Co-Managers: Jean Bernard, Diane Keller, Susan Winberg
Immediate Past President: Miriam Rosenthal
Torah Fund Chair: Rona Walters
Days for Girls: Sunday, September 22, 2019, 2 p.m., Gewirtz Beit Am
Register Here
Volunteer initiative in partnership with the Adas Israel Community Mikvah and Days for Girls to bring dignity to women and girls with their menstrual cycle.
Opening Event: October 27, 2019 at 1pm - 3pm, Gewirz Beit Am
One Faith, Many Cultures: Learn about the diverse Jewish backgrounds of a number of women in our congregation, and enjoy a delicious lunch reflecting the richness of Jewish culinary heritage.
Financial Planning for Women: Tuesday, November 12, 2019, 7 p.m., Funger Hall
The Adas Sisterhood will host Ron Schwarz, a local financial advisor and member of Adas, on the topic of "Financial Planning For and In Retirement." Join us for a talk and Q&A.
Women's Heart Health Event: January 2020
Heart disease is the #1 killer of women. Learn what you can do.
Sisterhood Shabbat: February 21 & 22, 2020
A weekend of faith, food and fun. Sisterhood has the honor of planning and leading both the Friday night and Saturday services for the congregation, which includes selecting a speaker to teach throughout the weekend. All members of Sisterhood are encouraged to participate in ways large or small. Sisterhood Shabbat is made possible through the generosity of Donald Saltz and the Mozelle Saltz (z"l) Fund for Sisterhood Speakers.
Downsize, Declutter, Refresh: March 22, 2020
Organizing experts will share their secrets on how to downsize.
Closing Event: June 14, 2020 at 11 am
Take-A-Walk!
Monthly, Mondays at 6 p.m. or Sundays at 10 a.m. (unless otherwise noted)
Next Up: Monday, September 9, 6pm - Tenleytown Historic Walking Tour Register Here
We will meet at 6:00 p.m. in front of Panera Bread on the corner of Wisconsin Avenue and Albemarle Street, NW. The walk will take 60-90 minutes and cover one to two miles. Afterwards, participants can enjoy good food and conversation at Masala Art, a wonderful Indian restaurant on Wisconsin Avenue, or another establishment in the area.
Next Up: Sunday, October 6, 11 a.m. Pierce Mill / Rock Creek Park Register Here
For the October walk (please note start time of 11 a.m.), we will meet at Peirce Mill, a historic mill building in Rock Creek Park located at Tilden Street and Beach Drive. After a tour of the mill we will walk towards the National Zoo and up to Connecticut Avenue.
Take a Walk! explores different Washington neighborhoods on foot. All are welcome, so bring a friend!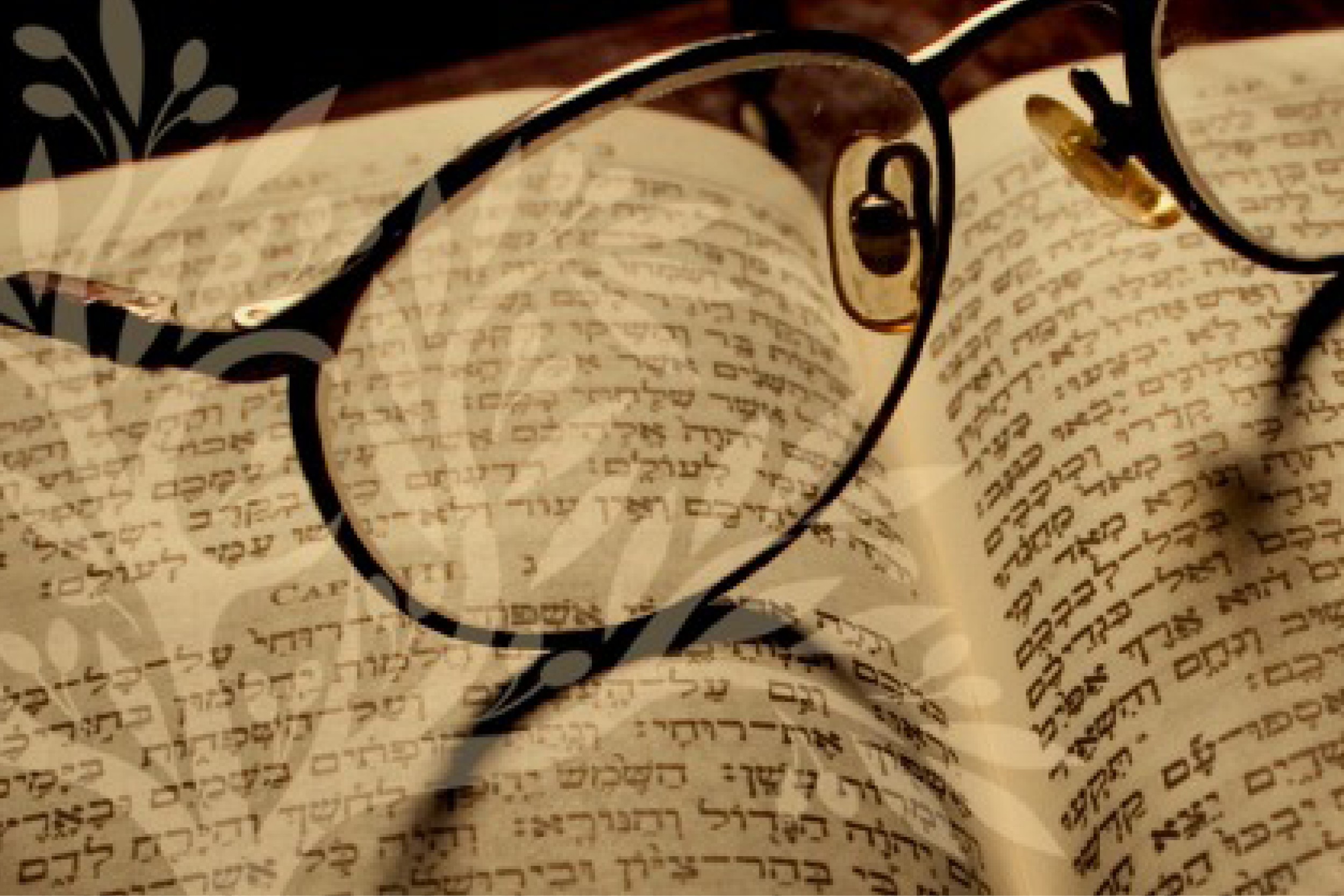 Weekday Torah with Sisterhood
Monthly, 3rd Tuesday at 10 am, Funger Hall
Next Up: September 17, November 19
Weekday Torah with Sisterhood is an engaging approach to traditional text study that offers participants the opportunity to study and discuss challenging texts and ideas. Classes are monthly, except in the summer, and meet on the third Tuesday of the month. Students of all levels and backgrounds are welcome. Please contact Marilyn Cooper (MarilynCCooper70@gmail.com) with questions.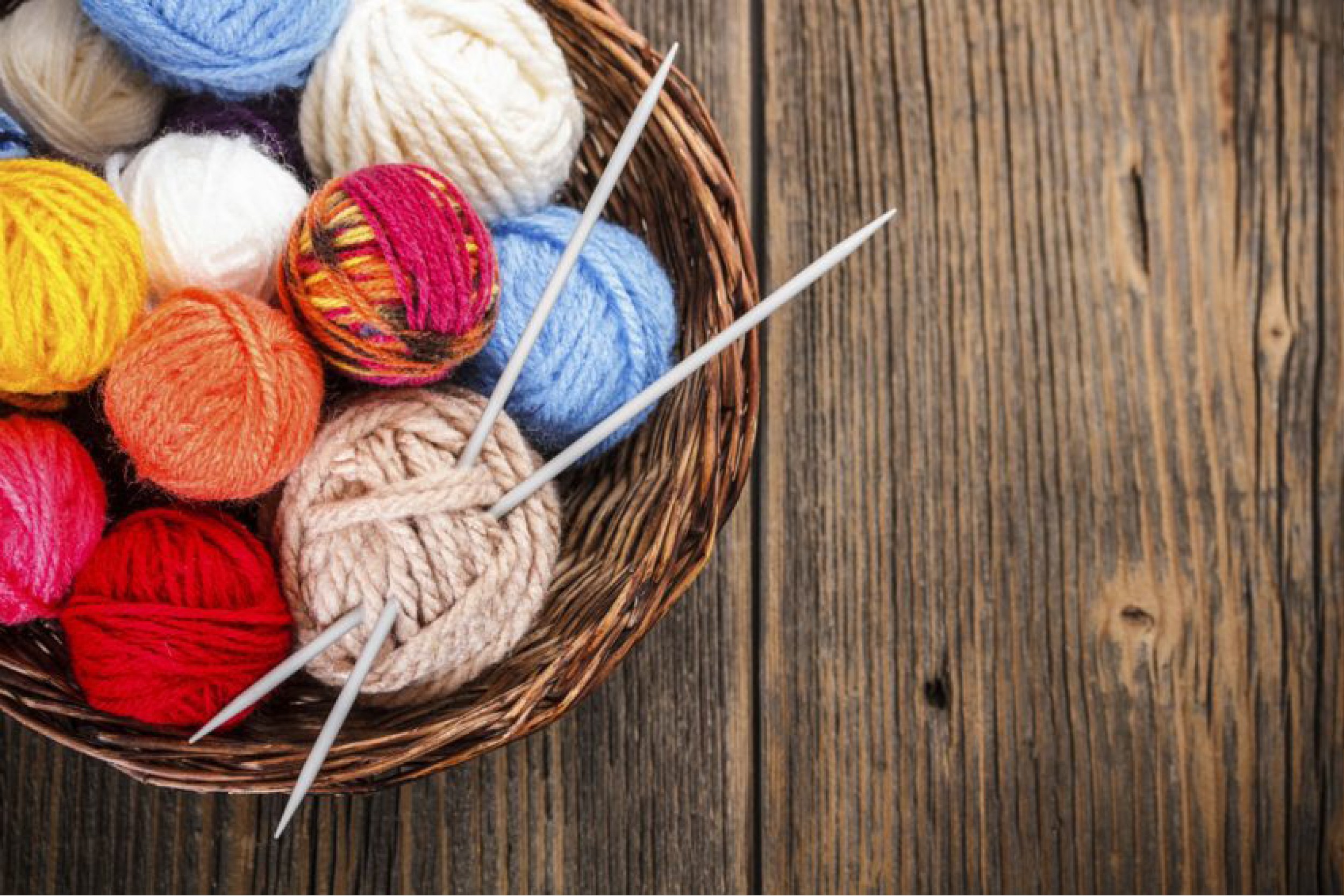 Knit, Sew and Craft Group
Monthly, 1st Wednesday at 7:30 pm - Youth Lounge
Next Up: September 4, October 16, November 6
Special session on Sunday, September 22, 2-5 p.m., to benefit Days for Girls, Gewirtz Beit Am
We are excited that for the third year we have a new project, Bears for Israel, which will be ongoing throughout the year. New participants are welcome!
Bears is a project of the American Friends of the Jordan River Village– an overnight camp for children with special needs and those living with chronic, serious or life- threatening illnesses and disorders. The bears are sewn by volunteers around the country and given to campers as a memento.
On September 22 from 2-5 p.m. we are again joining Adas member Shifra Waskow, the Adas Mikvah and the Rockville, Md., chapter of Days for Girls to create menstrual care kits for girls in developing countries who lack access to these essential products. The kits and the accompanying education help girls across the world attend school during their periods, allowing them to continue their education through their teenage years. If you can sew, iron, cut or open packages, please join us.
Sisterhood in Your Community & Sunday Salons
Brunch, wine and cheese and tea get-togethers on select Sundays for members of Sisterhood to socialize and get to know one another. In addition, four "Sunday Salons" featuring exceptional Adas/Sisterhood members – women who have built remarkable careers that we can all learn from – will be presented. Those Sisterhood members interested in attending or hosting, please contact June Kress (junebkress@gmail.com).
Adas Book Club
Every other month on a Sunday, 10-11 a.m., Adas Sisterhood Library
Next Up: Sunday, September 15, Three Floors Upby Eshkol Nevo
Join Sisterhood and the wider Adas community for our September Book Chat.
Come join the discussion of the Israeli novel, Three Floors Up by Eshkol Nevo. Set in an apartment building near Tel Aviv, the novel reveals the residents' secrets, mistakes, parenting challenges and more against the backdrop of the Israeli social protest movement. All welcome!
Led by Adas Librarian Robin Jacobson, the Adas Book Club meets every two months to discuss a book of Jewish interest. For more information contact Robin Jacobson (Librarian@adasisrael.org).
Torah Fund
The 2019-20 Torah Fund Campaign of Women's League for Conservative Judaism is the dedicated philanthropy of Women's League, its members, and its affiliated sisterhoods in Conservative congregations across North America. Torah Fund strengthens Jewish education by supporting scholarships and programming at these Conservative/Masorti institutes of higher Jewish learning:
Jewish Theological Seminary (New York)
Ziegler School of Rabbinic Studies (Los Angeles)
Schechter Institute of Jewish Studies (Jerusalem)
Seminario Rabinico Latinoamericano (Buenos Aires)
Zacharias Frankel College (Germany)
Women's League and Torah Fund are proud to support the education of the future rabbis, cantors, educators, and scholars who will serve as the gifted leaders and innovators of the Conservative Movement. Torah Fund has raised more than $95 million since its inception as a grass-roots fund-raising campaign.
Individual donors to Torah Fund at the Benefactor level or higher receive the distinctive Torah Fund pin in recognition of their gift.
Hesed
Hesed means "kindness" in Hebrew. The word can also be translated as "loving kindness," to convey the deep love that animates Jewish acts of kindness, done without thought of reward.
You may make donations online at the button below, or send a check payable to:
"Torah Fund"
c/o Rona Walters, Torah Fund Chair
5117 Linnean Avenue NW
Washington, DC 20008
Donations may not be charged to your Adas Israel account.
Sisterhood Gift Shop Hours
Summer Hours:
Tuesday, Wednesday, and Friday: 10am - 12pm
Every purchase at the Ruth & Simon Albert Sisterhood Gift Shop benefits Adas Israel Congregation 202.364.2888 | adasgiftshop@gmail.com
Sat, September 21 2019 21 Elul 5779