A Community of Sisterhood, the Bonds of Friendship:
Who are the women of Sisterhood?
They are extraordinary women!
Women of all ages – some married, some not – with fabulous stories of incredible careers, travels, educations, families, and volunteerism.
The women of Sisterhood are a goldmine of interesting journeys and accomplishments.
They're people to call for help or advice, too.
Your participation, ideas, and friendship are welcomed. Join us!
For more information email VP of Membership, June Kress.
2019-20 Executive Committee
President: Jill Jacob
Co-VP for Communications: Debby Joseph
Co-VP for Communications: Ronnie Kweller
Treasurer: Elinor Tattar
Co-VP for Education/Programming: Susan Winberg
Co-VP for Education/Programming: Rona Walters
VP for Membership: June Kress
Parliamentarian: Carol Ansell
Corresponding Secretary: Leah Hadad
Recording Secretary: Helen Kramer
Gift Shop Co-Managers: Jean Bernard, Susan Winberg
Immediate Past President: Miriam Rosenthal
Torah Fund Chair: Rona Walters
Closing Event: June 14, 2020, 11 am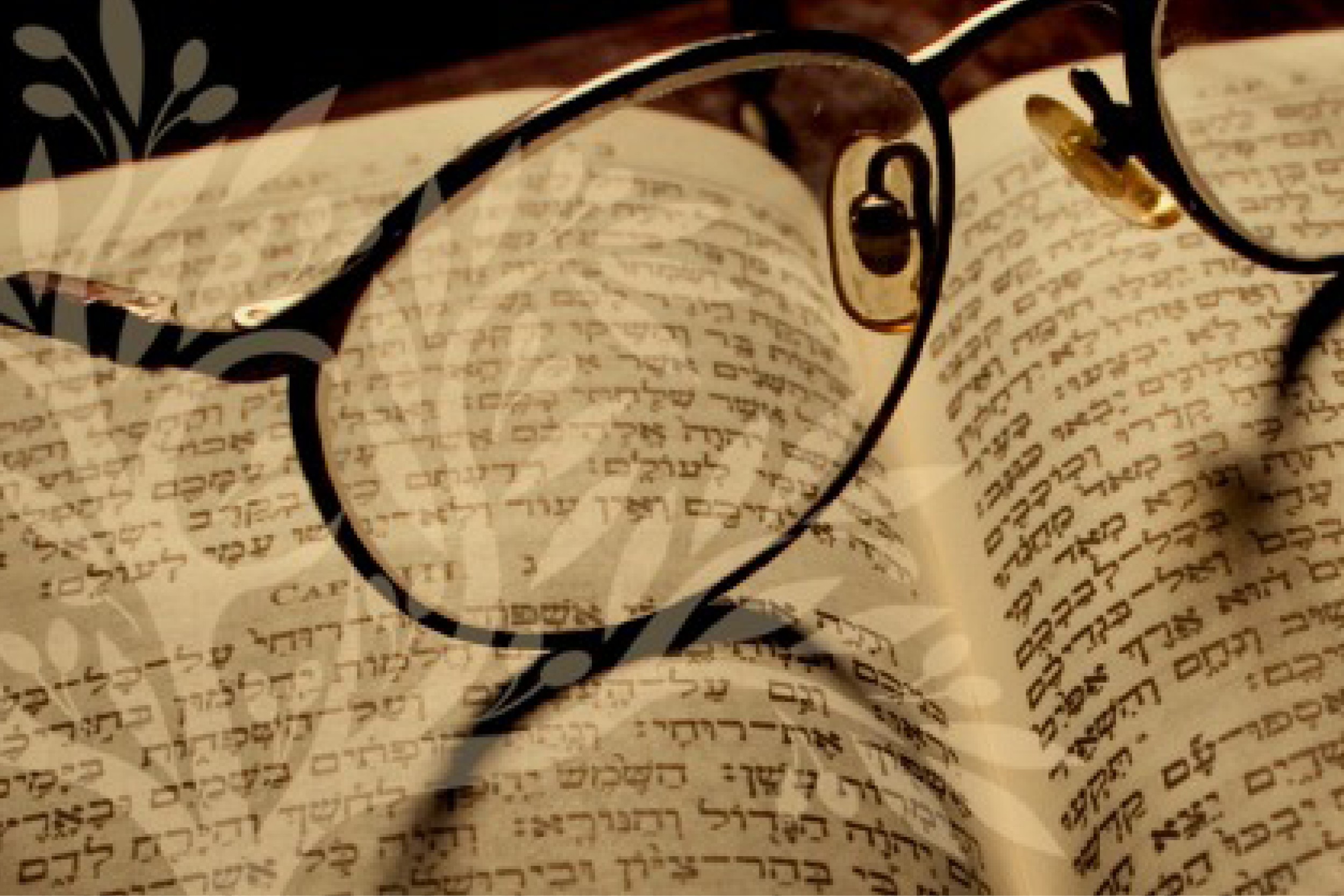 Weekday Torah with Sisterhood
Monthly, 3rd Tuesday at 10 am, Funger Hall
Next Up: Wednesday, May 20 at 2pm CANCELED Stay Tuned For More Upcoming Dates!
Weekday Torah with Sisterhood is an engaging approach to traditional text study that offers participants the opportunity to study and discuss challenging texts and ideas. Students of all levels and backgrounds are welcome. Please contact Marilyn Cooper (MarilynCCooper70@gmail.com) with questions.
Knit, Sew and Craft Group
Monthly, 1st Wednesday at 7:30 pm - Youth Lounge
Next Up: June 3
At present members of the knitting and crochet group are working at home on Comfort Shawls and caps for members of the Adas Israel family dealing with cancer and other health issues. Please contact Rita Segerman (rsegerman@ comcast.net; 301-654-2304) for information about suggested yarns, patterns and needle sizes.

When regular meetings resume, we look forward to welcoming everyone to join us to try something new, improve your skills, and spend time with women who love to get together and make things!
Sisterhood in Your Community & Sunday Salons
Sisterhood in Your Community & Sunday Salons
Please watch this space and your email for confirmation of future members-only Sisterhood in Your Community get-togethers and Sunday Salons.
We are grateful to Robin Friedson, who hosted a wine and cheese in McLean, VA, on February 2, and to Amy Mates, who hosted a wine and cheese in Kalorama, DC, on March 1. We regret that the March 15 Salon with Leah Chanin had to be postponed.
Adas Israel Book Club
Every other month on a Sunday, 10-11 am, Rose Ruth Freudberg Memorial Sisterhood Library

Led by Adas Israel Librarian Robin Jacobson, the Adas Israel Book Chat meets every two months to discuss a book of Jewish interest. For further information, please contact Robin Jacobson (librarian@adasisrael.org).
Torah Fund
The 2019-20 Torah Fund Campaign of Women's League for Conservative Judaism is the dedicated philanthropy of Women's League, its members, and its affiliated sisterhoods in Conservative congregations across North America. Torah Fund strengthens Jewish education by supporting scholarships and programming at these Conservative/Masorti institutes of higher Jewish learning:
Jewish Theological Seminary (New York)
Ziegler School of Rabbinic Studies (Los Angeles)
Schechter Institute of Jewish Studies (Jerusalem)
Seminario Rabinico Latinoamericano (Buenos Aires)
Zacharias Frankel College (Germany)
Women's League and Torah Fund are proud to support the education of the future rabbis, cantors, educators, and scholars who will serve as the gifted leaders and innovators of the Conservative Movement. Torah Fund has raised more than $95 million since its inception as a grass-roots fund-raising campaign.
Individual donors to Torah Fund at the Benefactor level or higher receive the distinctive Torah Fund pin in recognition of their gift.
Hesed
Hesed means "kindness" in Hebrew. The word can also be translated as "loving kindness," to convey the deep love that animates Jewish acts of kindness, done without thought of reward.
You may make donations online at the button below, or send a check payable to:
"Torah Fund"
c/o Rona Walters, Torah Fund Chair
5117 Linnean Avenue NW
Washington, DC 20008
Donations may not be charged to your Adas Israel account.
The Ruth & Simon Albert Sisterhood Gift Shop needs volunteers!
Our dedicated staff works hard to make the shop a success, and we're looking for a few women who would like to join us. This friendly group could use some extra help, especially Tuesday evenings. We offer comprehensive training before we leave you on your own. If you'd like to join us, and receive a 10% discount on most of the items we carry, please contact Jean Bernard, Co-Manager (jean.b.bernard@comcast.net).
Sisterhood Gift Shop Hours
Sunday, Monday, Wednesday, Thursday and Friday: 9:30 am-12:30 pm
Extended hours on Tuesdays: 9:30am - 3pm & 6-7 pm.
Every purchase at the Ruth & Simon Albert Sisterhood Gift Shop benefits Adas Israel Congregation 202.364.2888 | adasgiftshop@gmail.com
Fri, June 5 2020 13 Sivan 5780