Martin Luther King Jr. Weekend
Friday, January 15, 2021 - Sunday, January 17, 2021
Join together as a community as we celebrate and explore the wisdom, courage, and legacy of Reverend Dr. Martin Luther King Jr. Weekend highlights include Shabbat meal study and discussions of Martin Luther King Jr.'s ideas in conversation with Jewish text, along with featured guests and speakers throughout the weekend. Programming will be guided by the Social Action Committee and community leaders, and Shabbat services will include music honoring Dr. King.
Tikkun Olam/Social Action
---
Musical Kabbalat Shabbat, "Shamayim Va'aretz" Experience
With Adas Clergy, Full Band & Guest Preacher Reverend Mahogany Thomas from People's Church
Friday, January 15 at 6pm
Click Here to View Live

Join us for a reflective journey into the power of Shabbat with spirited song, intention, and prayer. Featuring seasoned musicians and guest Preacher Reverend Mahogany Thomas from People's Church. A gratitude-filled, community excursion into the Shabbat we all need!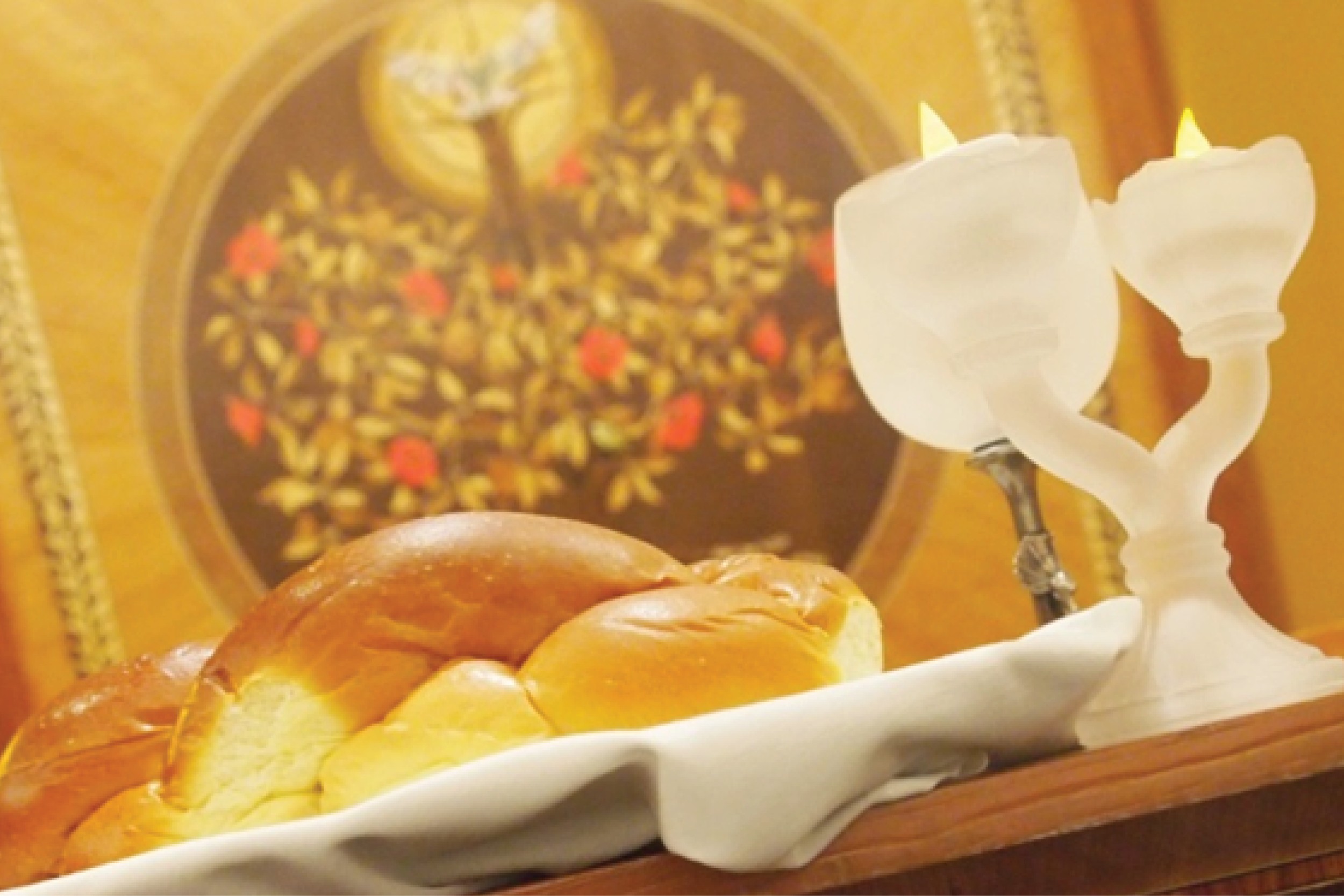 Breakout Shabbat Dinner and Discussion
Friday, January 15 at 7:45pm

Join us for break-out Shabbat dinners on three of our key current social action projects, exploring what the work is and how it functions as a manifestation of MLK's legacy/call to action.
Join the Adas Affordable Housing Work Group as we reflect on King's housing anti-discrimination work and how those issues continue to show up today. We'll watch powerful footage of how Dr. King battled housing discrimination in Chicago, then discuss housing challenges today and what Adas' Housing Work Group is doing to address them in Washington, DC.
Shabbat Morning Service
Featuring Guests Rabbi Abbi Sharofsky and Reverend Brandon Harris
& Musical Guests Roderick Giles & Grace Gospel Choir
Saturday, January 16 at 9:30am
Click Here to Join Live

Shabbat morning service will feature guest speaker Rabbi Abbi Sharofsky, the JCRC's Director of Intergroup Relations/JCRC Rabbi in Residence, and will welcome Reverend Brandon Harris from People's Church to give greetings. The Shabbat service will also include music honoring Dr. King by musical guests Roderick Giles & Grace Gospel Choir.
Rabbi Abbi Sharofsky is the JCRC's Director of Intergroup Relations/JCRC Rabbi in Residence. She studied at the Jewish Theological Seminary. Rabbi Sharofsky is the recipient of the 2016 JPRO Network Young Professional Award for her dedication to the Jewish community through her work in the Jewish not for profit field. She is a Rabbis Without Borders fellow, 2018 cohort.
Rev. Brandon Harris, Senior Minister serves as the 10th Settled Senior Minister of the Peoples Congregational Church, UCC in Washington D.C. He is an avid preacher and passionate about the engagement of young adults in the life of the
church. Rev. Harris has served as a guest preacher throughout the U.S., Bahamas, and Jamaica and as a consultant to various churches and denominations around college and young adult engagement.
Roderick Giles & Grace Gospel Choir: Roderick Giles is an active member of the Southern Baptist Church Praise and Worship Center where he formed the SBC Chorale—the choir who won the Verizon Wireless "How Sweet the Sound" regional choir competition for two consecutive years. He is also the owner of Giles Music Group, LLC. Roderick is the Founder and Director of two multi-talented groups "EXTOL" and "Grace" and is a dedicated member and a lead soloist of Patrick Lundy and the Ministers of Music.
Adas Cooks @ Home: Cook For a Cause!
REGISTER TO COOK HERE
Deliver to the Adas Parking Lot on Sunday, January 17 between 11AM and 1PM
Recipes and instructions for cooking and delivery available here.
Cook for a cause! The Adas Israel Hesed Committee and Social Action Committee are joining forces to deliver food to our community partners. Although we cannot cook in the Adas kitchen during the pandemic, we can still cook at home, then bring the food to Adas where it will then be delivered to those in need.
Now more than ever our efforts to provide healthy meals to those who need them are truly appreciated! Do a mitzvah in your home by preparing the food, and we will continue your mitzvah by making sure the food gets to those in need in the community.
For our January cooking event:
Cook any time once you have the recipes.
Prepare one or both dishes and as many as you want of each. It is very important you follow the directions for how to prepare, wrap and freeze the food. Once the food arrives at Adas, we add ingredient labels before sending it on its way.
Deliver the frozen food you make to the Adas parking lot on Sunday, January 17, between 11 - 1PM.
Soul to Soul Concert with Musical Moments
African American and Jewish Music Meet in Celebration
Monday, January 18 at 4pm
Click Here to Register
An electrifying virtual concert premieres on Martin Luther King, Jr. Day to celebrate the music and shared experiences of the African American and Jewish communities. This exhilarating and moving musical event, which previously played annually and sold out houses in New York City, Los Angeles, Houston, Boca Raton, Denver, Baltimore, Chattanooga and Internationally: Bucharest, Toronto, Montreal, and Winnipeg, will be showcased for the first time online.
In partnership with the National Yiddish Theater Folksbiene.
Sat, August 13 2022 16 Av 5782