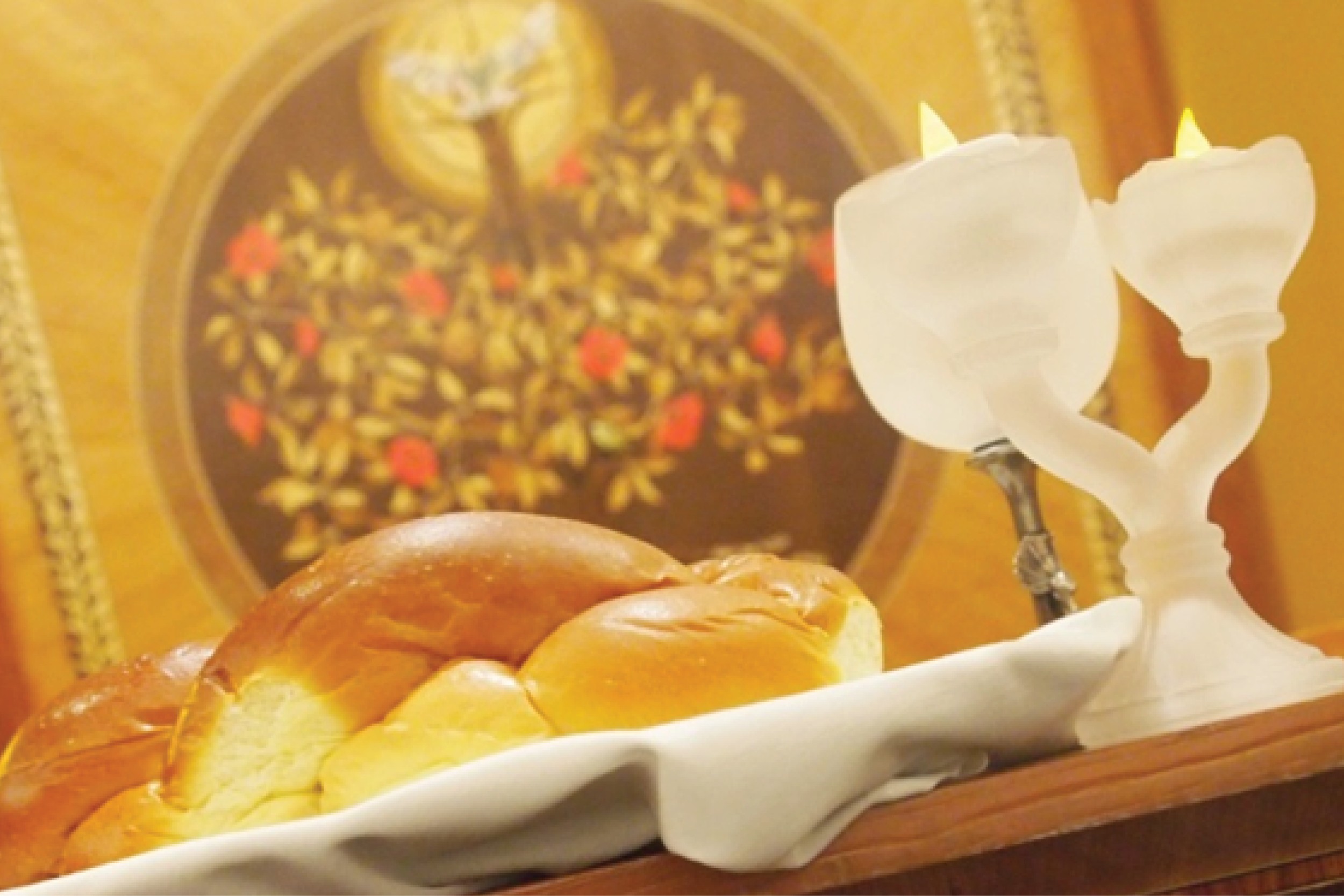 Pray. Learn. Gather. Connect.
Whether we are gathering in-person (safely!) or over the airwaves, this is your home, your community. And we couldn't be more honored and inspired to gather with you as we walk hand-in-hand through this moment together. Below, you will find a comprehensive collection of upcoming services, classes, and other opportunities to engage. We affirm once again that our unwavering connection to each other is among our greatest blessings at Adas, and is felt just as palpably in our hearts, and even online, as it is in our building.
Livestream Each Week
Kabbalat Shabbat Service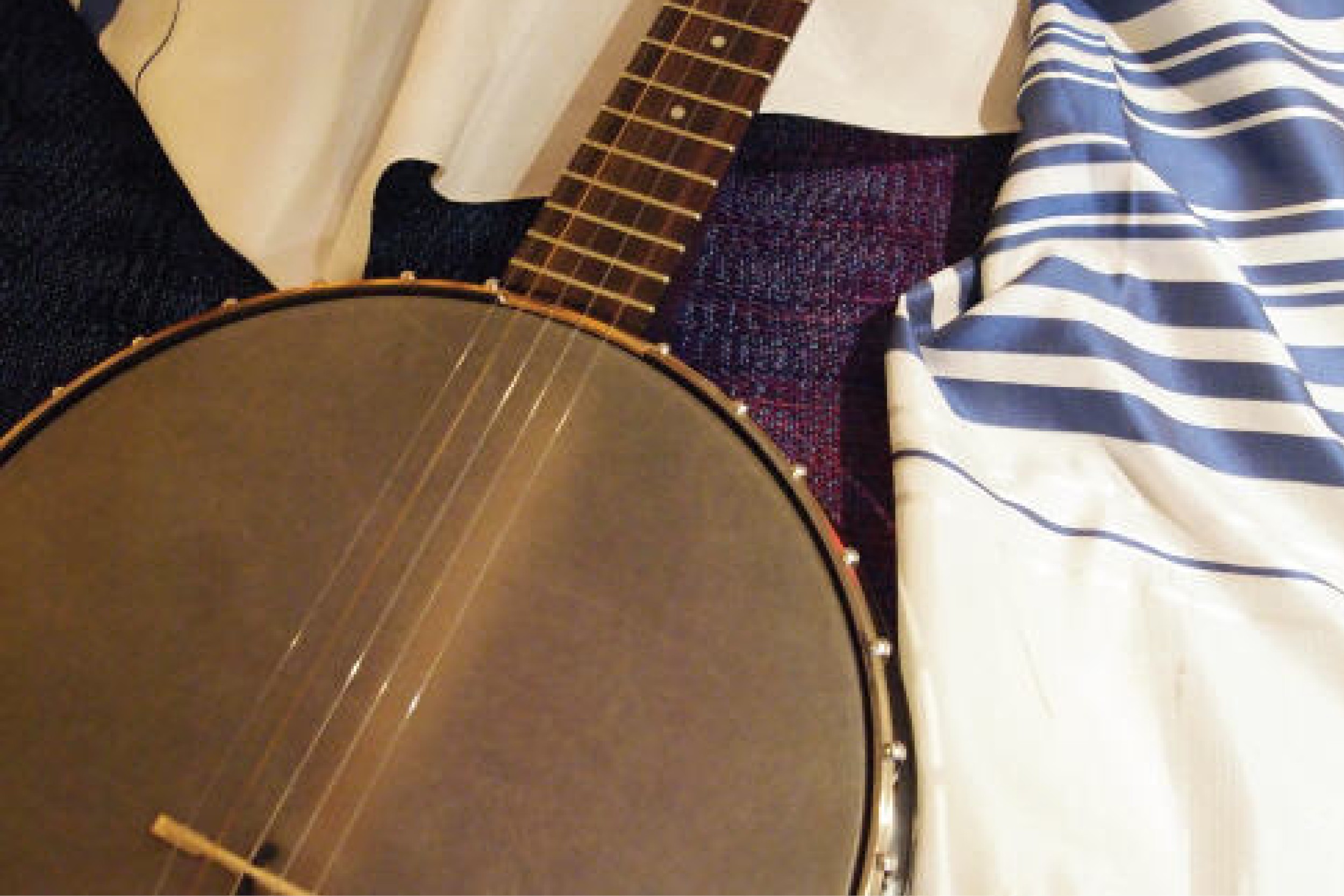 fridays at 6pm
Livestream Each Week
Saturday Morning Services
Saturdays at 9:30am
Livestream Each Week
Families with Children
More dates coming soon!
Livestream Each Week
Havdalah Service
saturdays after shabbat


Click the following links for the siddur pages we will be using during the Minyan Zoom calls: Shacharit (and Rosh Chodesh), Mincha, Maariv, Psalm for the Season.

Register Here to Join In-Person on Sunday Morning, or Click to Join the Zoom Below:
Mon, June 14 2021 4 Tammuz 5781