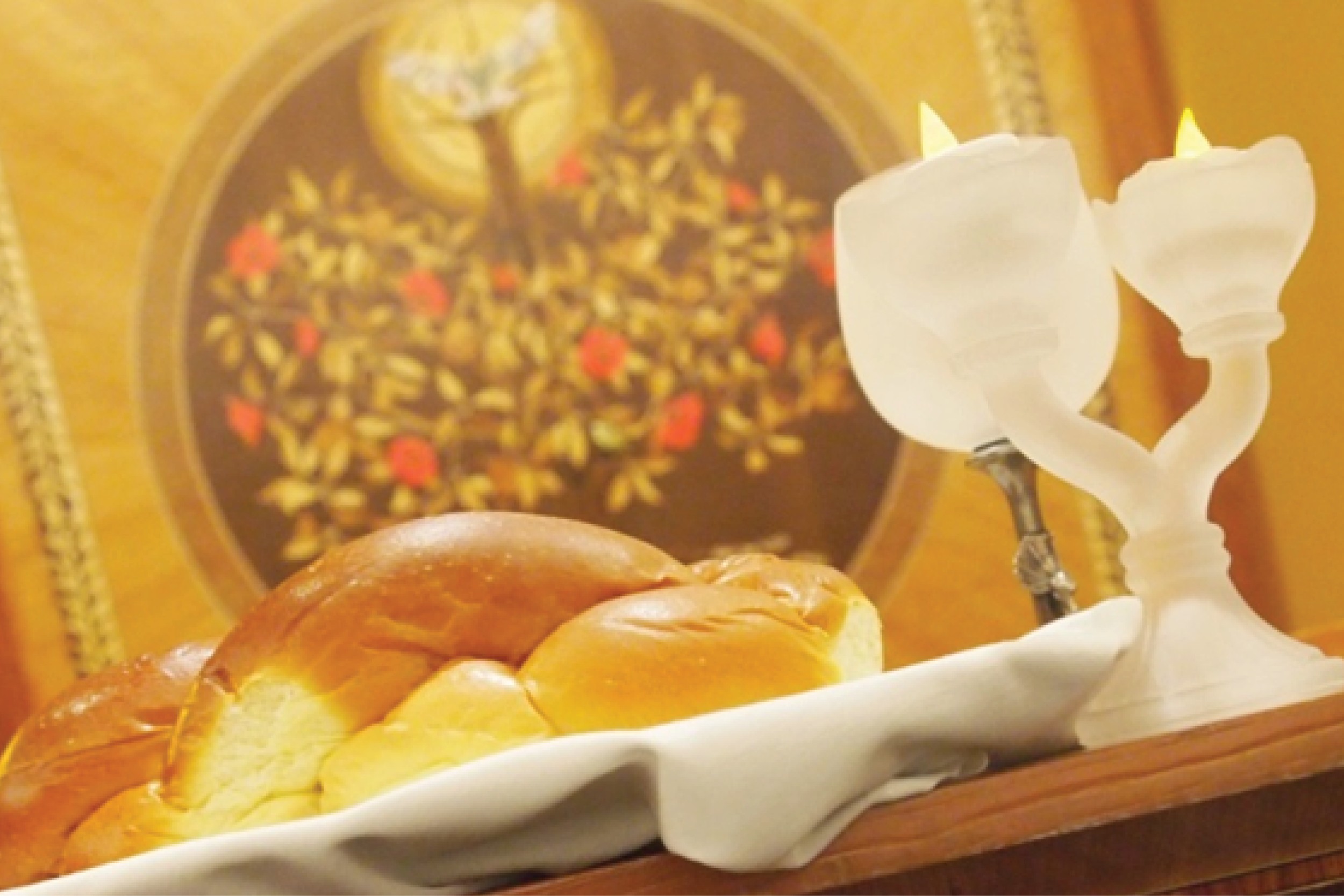 Pray. Learn. Gather. Connect.
Whether we are gathering in-person (safely!) or over the airwaves, this is your home, your community. And we couldn't be more honored and inspired to gather with you as we walk hand-in-hand through this moment together. Below, you will find a comprehensive collection of upcoming services, classes, and other opportunities to engage. We affirm once again that our unwavering connection to each other is among our greatest blessings at Adas, and is felt just as palpably in our hearts, and even online, as it is in our building.
High Holy Days, Together
Horizons: A Vision for The Days of Awe 5782/2021
Begins Monday, September 6
In-Person Worship
Join Us For In-Person Shabbat Services at Adas
Saturday Mornings
Congregational Announcement
Lifting of Restrictions at Adas Israel
Effective Saturday, June 12
Livestream Each Week
Kabbalat Shabbat Service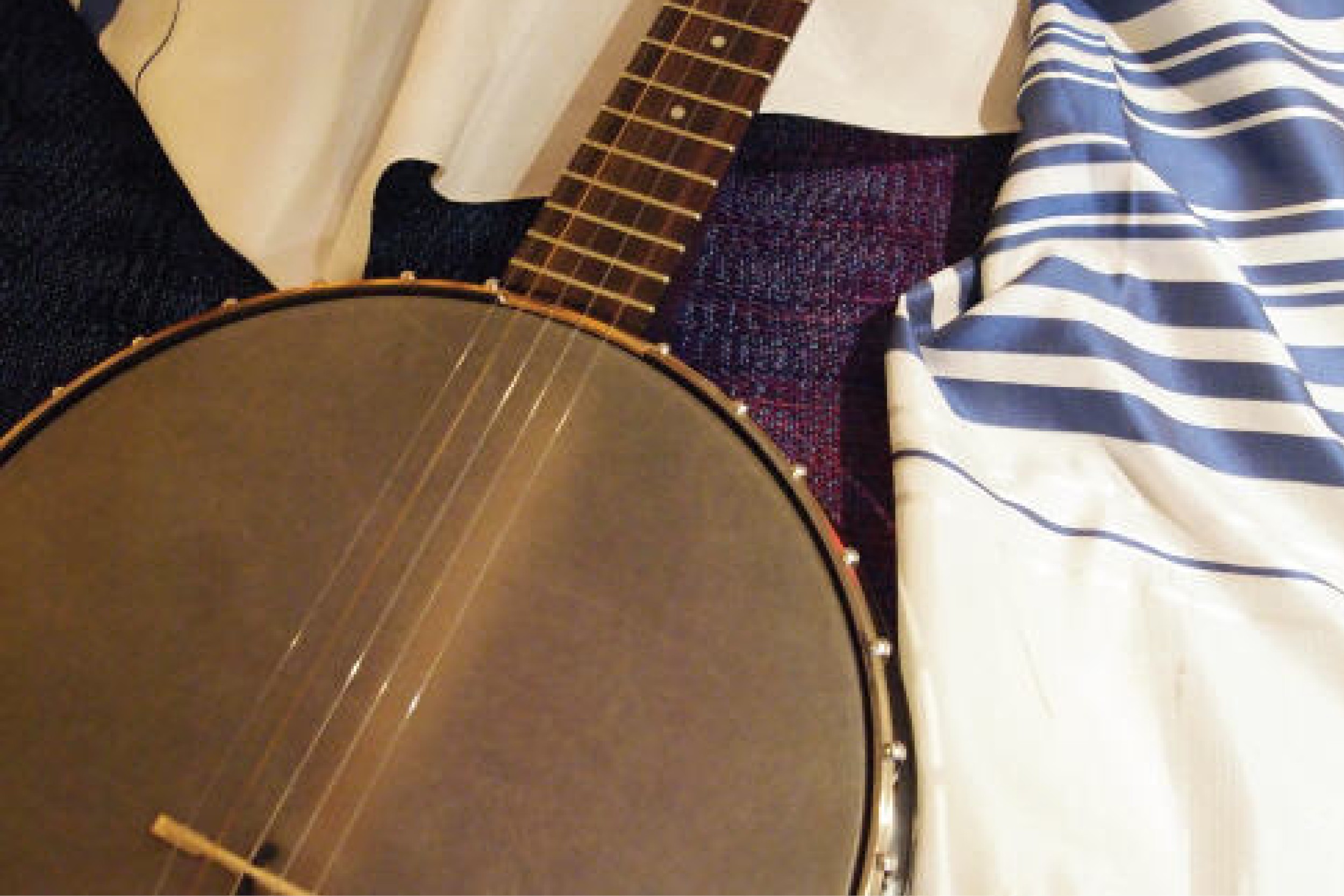 fridays at 6pm
Livestream Each Week
Saturday Morning Services
Saturdays at 9:30am
Livestream Each Week
Families with Children
More dates coming soon!


Click the following links for the siddur pages we will be using during the Minyan Zoom calls: Shacharit (and Rosh Chodesh), Mincha, Maariv, Psalm for the Season.
Library Event:
Book Chat: The Lost Shtetl by Max Gross


Join us to discuss The Lost Shtetl by Max Gross, a fun work of speculative fiction that won a 2020 National Jewish Book Award. Deep within a Polish forest, the Yiddish-speaking village of Kreskol has had no contact with the modern world for generations. Following a crazy series of events, Kreskol is rediscovered.
Sunday, July 25, 11am
Featured Class:
Intro to Judaism: Deepen Your Religious Life


This course is designed to give you the raw materials with which to appreciate and access the Jewish tradition. Whatever it is you may be seeking, we offer a safe space for acquiring the knowledge that allows you to deepen your religious life. Wednesdays, 7:30pm - 9pm, Aug 25, 2021 - Apr 2, 2022
(Optional 7:00-7:30pm Hangout + schmooze)
classes begin august 25
Featured Class:
Intro to Judaism 2.0: Basics of Building a Jewish Home


This course is designed for alumni of Intro to Judaism. Each of the four sessions will focus on a practical aspect of Jewish life, incorporating the learning from the Intro class into everyday routines and spaces. Topics will include: living Jewish space, creating a Jewish kitchen, observing Jewish time, and practicing Jewish ritual.
classes begin november 3
Fri, July 23 2021 14 Av 5781