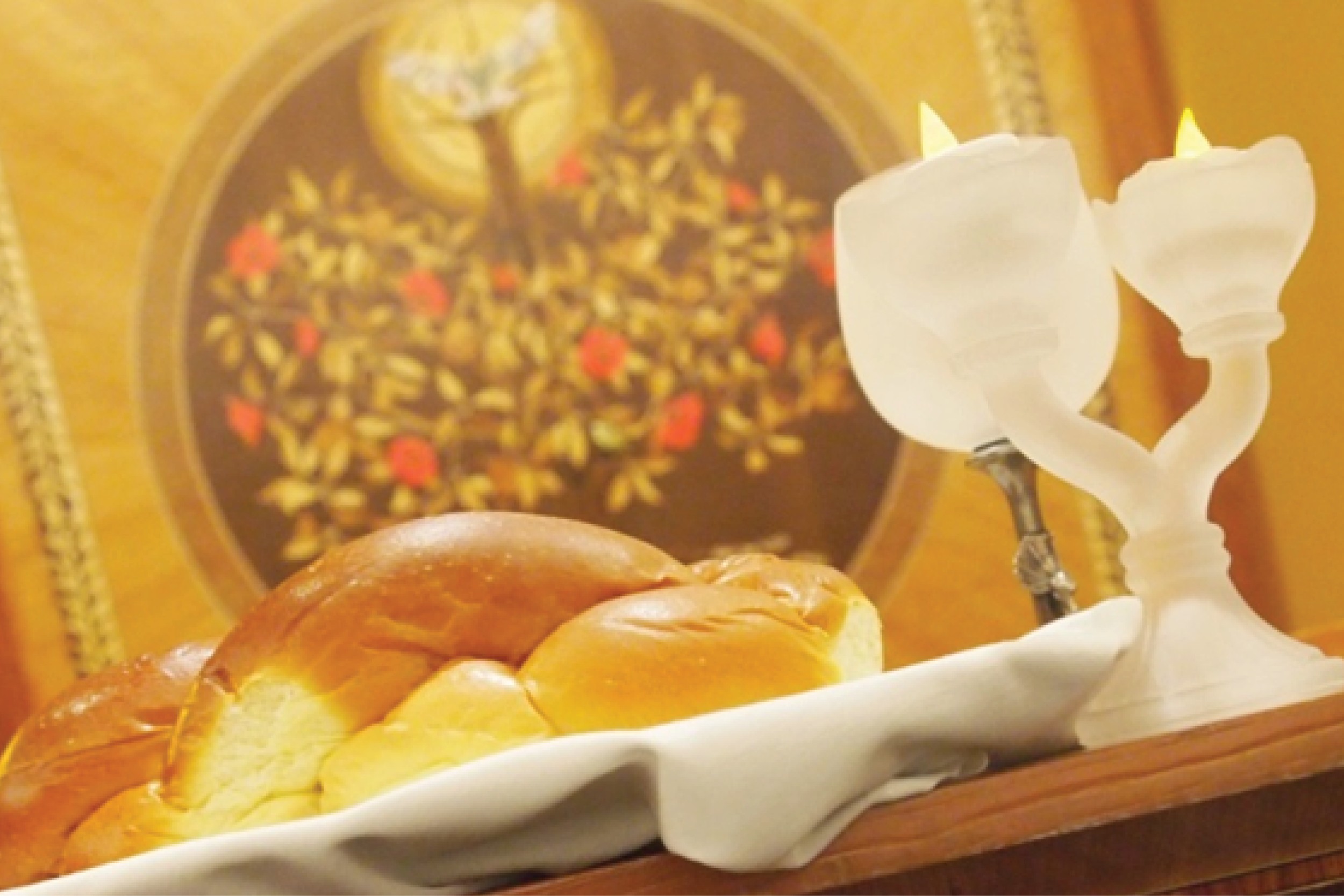 Pray. Learn. Gather. Connect.
Whether we are gathering in-person (safely!) or over the airwaves, this is your home, your community. And we couldn't be more honored and inspired to gather with you as we walk hand-in-hand through this moment together. Below, you will find a comprehensive collection of upcoming services, classes, and other opportunities to engage. We affirm once again that our unwavering connection to each other is among our greatest blessings at Adas, and is felt just as palpably in our hearts, and even online, as it is in our building.
Library Event:
Meet Astronomer-Author Avi Loeb


Are we alone in the universe? World-famous astrophysicist and longtime Harvard professor, Avi Loeb will discuss his provocative science memoir, "Extraterrestrial: The First Sign of Intelligent Life Beyond Earth," taking us on a mind-bending journey from Israel to the far reaches of space to show the latest evidence for extraterrestrial intelligent life. Co-sponsored by Adas Israel & Congregation Beth El.
Sunday, June 13, 11am
Musical Moments:
Composers' Corner Havdallah with Zach Mayer

Join us for Havdallah and a grand finale to this year's Composers' Corner programming!We join Zach in celebrating the release of his new album Zamru, recorded entirely during quarantine in Zach's own living room (and coat closet) in Boston, Massachusetts. This album is a full rendering of his inner musical mind, as each note on every instrument was played by him alone, including soprano and baritone saxophones, piano, kanjira drum, harmonium, keyboard and vocal harmonies.
Saturday, June 26, 9:30Pm
Sat, May 8 2021 26 Iyyar 5781