Tikkun Olam/Social Action
Pathways to Preparation
Spirited High Holy Day Preparations, Experiences & Learning
In partnership with the Jewish Mindfulness Center of Washington (JMCW), MakomDC, and Hesed
NEW YEAR, NEW BEGINNINGS:
SEEING SACRED POSSIBILITY IN OUR WORK TRANSITION
with Sarah Beller of Realize Change
Wednesday, Sept. 4, 6:30-8:30pm Register Here

Seeking a more grounded and life-giving approach to your work? Join Sarah Beller, founder of Realize Change, to explore Jewish texts about finding your path, purpose, and profession. Then reflect on what you are ready to let go of from the past year in your career, and what you truly want to bring about in the coming year.
HIGH HOLY DAY PREP CLASS
with Rabbi Elianna Yolkut
Tuesdays, Sept. 10 & 17 @ 7:30pm Register Here

Join Rabbi Elianna Yolkut for a textual exploration of the High Holy Days. We will cover major themes and the liturgy.
SHABBAT HIGH HOLY DAY HALAKHAH
with Rabbi Aaron Alexander
Saturday, Sept. 21, after Kiddush

Learn with Rabbi Alexander on this year's High Holy Days theme in Halakhah.
SELICHOT
A Moving Experience of Preparation and Song
Saturday, Sept. 21 @ 9:30pm
The Selichot service is the perfect way to prepare for the Jewish new year and for the approaching Days of Awe. Several days before Rosh Hashanah, Jews around the world begin to recite the Selichot, a beautiful series of penitential prayers and meaningful liturgy. This tradition invites us to open ourselves up to the essential work of the High Holy Days: the process of repair and return, of acknowledgement and longing. Please join the community for a warm evening of personal reflection through song, text, and sharing our own stories. The perfect way to prepare for the spiritual heights of the Days of Awe.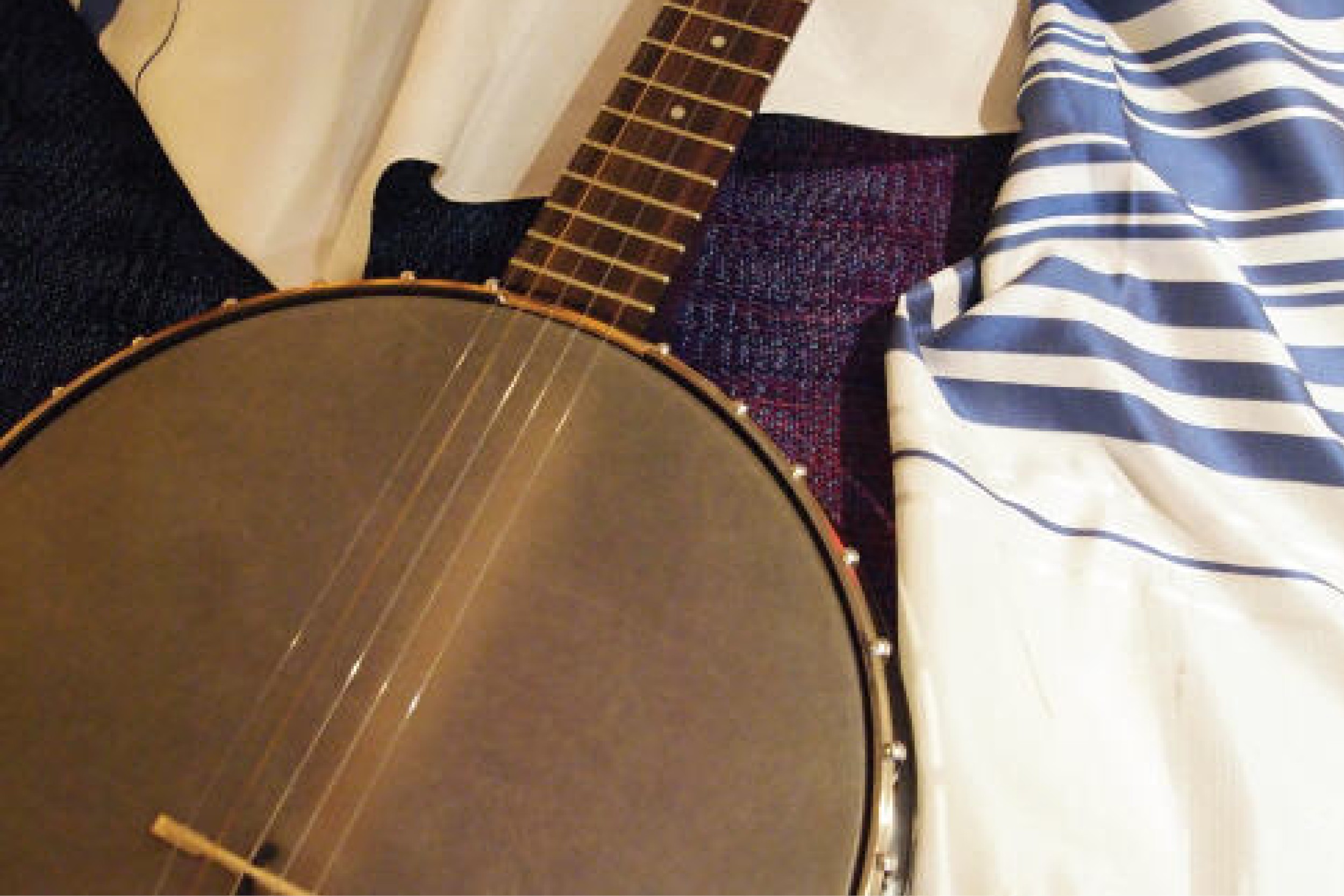 AN EVENING OF HIGH HOLY DAY NIGGUNIM
with Rabbis Alexander, Holtzblatt & Krinsky
Tuesday, Sept. 24 @ 7:30pm Register Here

Join Rabbis Holtzblatt, Alexander, and Krinsky for a tisch-like evening of kavannot (short teachings/ meditations) and niggunim (wordless melodies) as we prepare for the High Holy Days.
BECOMING PRESENT WITH MEDITATION & SONG
Led by Susan Barocas & Michelle Buzgon
Wednesday, Oct. 9 @ 4:45-5:45pm Register Here

Use the rhythms of guided meditation and melodic singing to deepen our personal reflections as we approach the final hours of Yom Kippur.
Calming our bodies and minds, opening our hearts and awakening our spirits through mindful practices can help us move into the new year refreshed, alert and enthusiastic. Join Susan Barocas and Michelle Buzgon as we concentrate on the sounds and rhythms of our breath, guided meditation and melodic singing to deepen our sense of reflection, well-being and ability to accept the joys and sorrows of each year of our lives. Open to all, whether new to mindful meditative practice or experienced.
IMMERSE IN HOLINESS:
APPOINTMENTS AT THE ADAS COMMUNITY MIKVAH
Organized by Naomi Malka
Sign Up Here!

Bring your observance of the new year into the body by crafting a personalized immersion ritual.
Tue, February 25 2020 30 Shevat 5780